ATTORNEY JIM BRADY & ASSOCIATES, P.C.
Top Rated
Business Attorney in Massachusetts
Serving Walpole, Norwood, Dedham, Westwood
& Surrounding Communities in Massachusetts
Seek The Help Of An Experienced Business
Attorney In Your Neighborhood
Are you looking for a business attorney with a proven record and a history of success?

Bad business decisions can cost you thousands and maybe even your business.
Understanding the constantly changing business laws can be overwhelming and confusing. To keep your business on the path to success, you need someone trustworthy who knows the value of winning.
Business Attorney Jim Brady will provide your business with proactive and protective
legal counsel based on over 30 years of experience.
Why Leave Anything to Chance?
Don't leave anything to chance when it comes to your business. Know your legal rights and have them upheld by an attentive, diligent, trustworthy business law firm that will strive to protect you and your business. When it comes to getting reliable legal advice regarding a business dispute, you need a legal expert in your corner who can advocate on behalf of your business.
Business Attorney Jim Brady is an accomplished litigator and seasoned advisor who offers business owners exceptional service across the legal spectrum.
Jim, a knowledgeable Massachusetts business law attorney, will take the time to learn about the goals of your business, provide you with the guidance you need and, when necessary, litigate with your best interest in mind.
Well versed in all areas of business law, Jim and his associates will protect your business interests and see to it that your business gets what it rightfully deserves.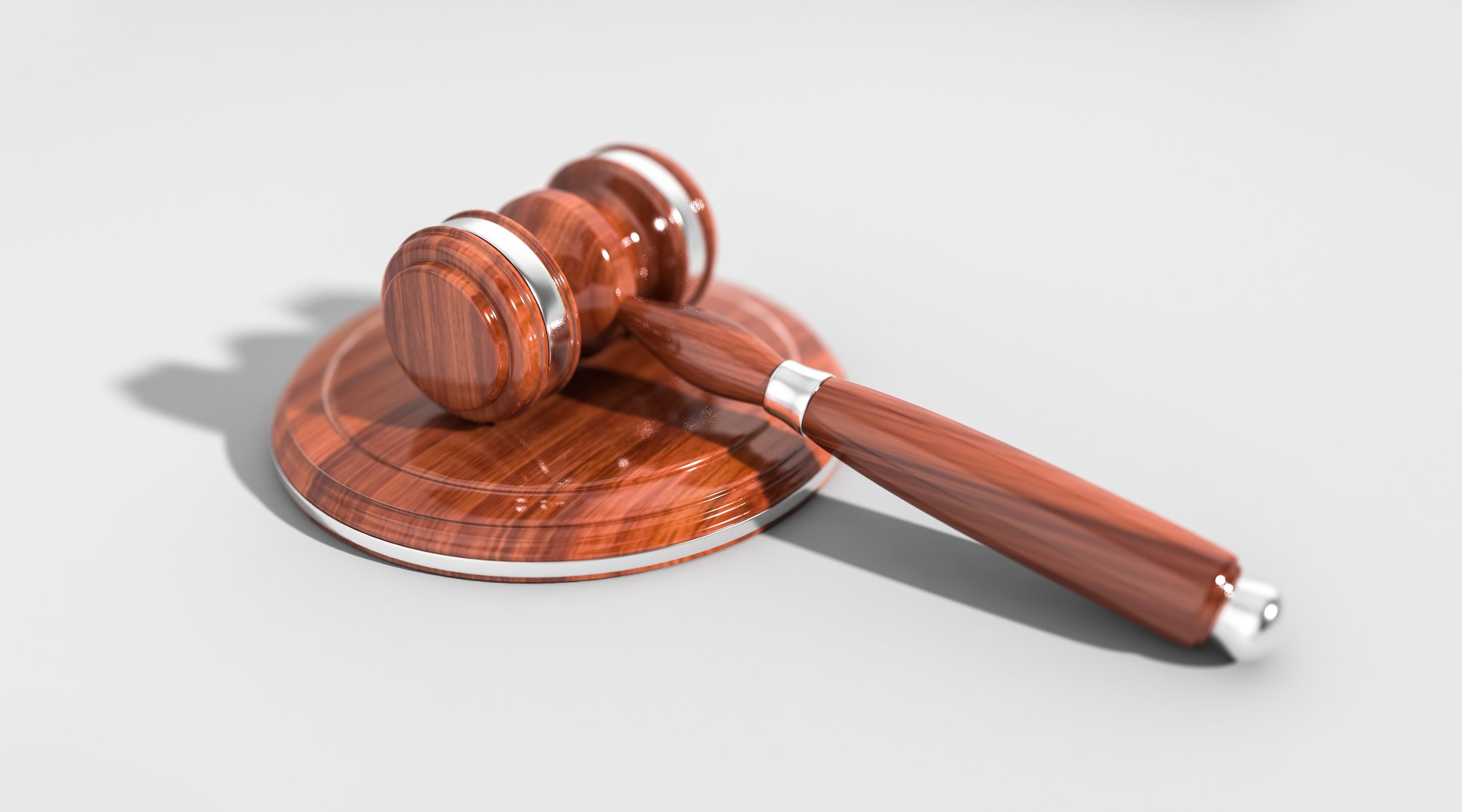 Attorney
Jim Brady Represents the Following Areas in Business Law
Appellate Practice
Business Formation
Business Law
Business Litigation
Business Operation Planning
Business Succession Planning
Business Strategic Planning
Business Torts
Civil Trial Advocacy
Commercial Finance
Construction Litigation
Contract Disputes
Contracts & Licensing
Discrimination
Employee Agreements
Employment Litigation
Estate Administration
Estate Planning
Executive & Incentive Compensation
Fiduciary Services
Intellectual Property
Mergers & Acquisitions
Non-Compete Agreements
Partnerships & Limited
Liability Companies
Personal Injury
Probate Litigation
Real Estate Litigation
Resources
Sexual Harassment
Shareholder Agreements
Trade Secrets
Trusts & Estates
Wage & Hour
Wrongful Termination
Why Choose
Jim Brady & Associates?
Free Case Evaluations

30+ Years of Experience

Compassionate & Caring Advocacy