ATTORNEY JIM BRADY & ASSOCIATES, P.C.
Top Rated Real Estate Attorney in Massachusetts
Serving Walpole, Norwood, Dedham, Westwood
& the Surrounding Communities in Massachusetts
Seek The Help Of A Real Estate Attorney In Your Neighborhood
Looking to Hire An Experienced Real Estate Attorney For A No Stress Buying Process?

Buying or selling Real Estate is one of the greatest financial decisions you will make in your lifetime. Massachusetts Real Estate Attorney Jim Brady makes it easy for you to navigate through the entire process. Whether you are buying or selling your home, starting a business and purchasing office space, investing in real estate, signing a commercial lease, or participating in any other type of real estate transaction, moving forward without the right legal representation can wind up costing you dearly.
Advice Every Step Of The Way
Jim will advise you every step of the way from the initial offer, to executing the purchase and sale agreement, to attending and often conducting the closing. From simple real estate transactions to complex disputes, he will look out for your best interest and make sure you are protected. Real Estate Attorney Brady has over 29 years of experience managing all types of real estate transactions including residential, commercial and industrial properties. Jim Brady, one of the leading real estate lawyers in Massachusetts, has closed 1000's of real estate transactions on behalf of individuals and numerous banks and mortgage companies.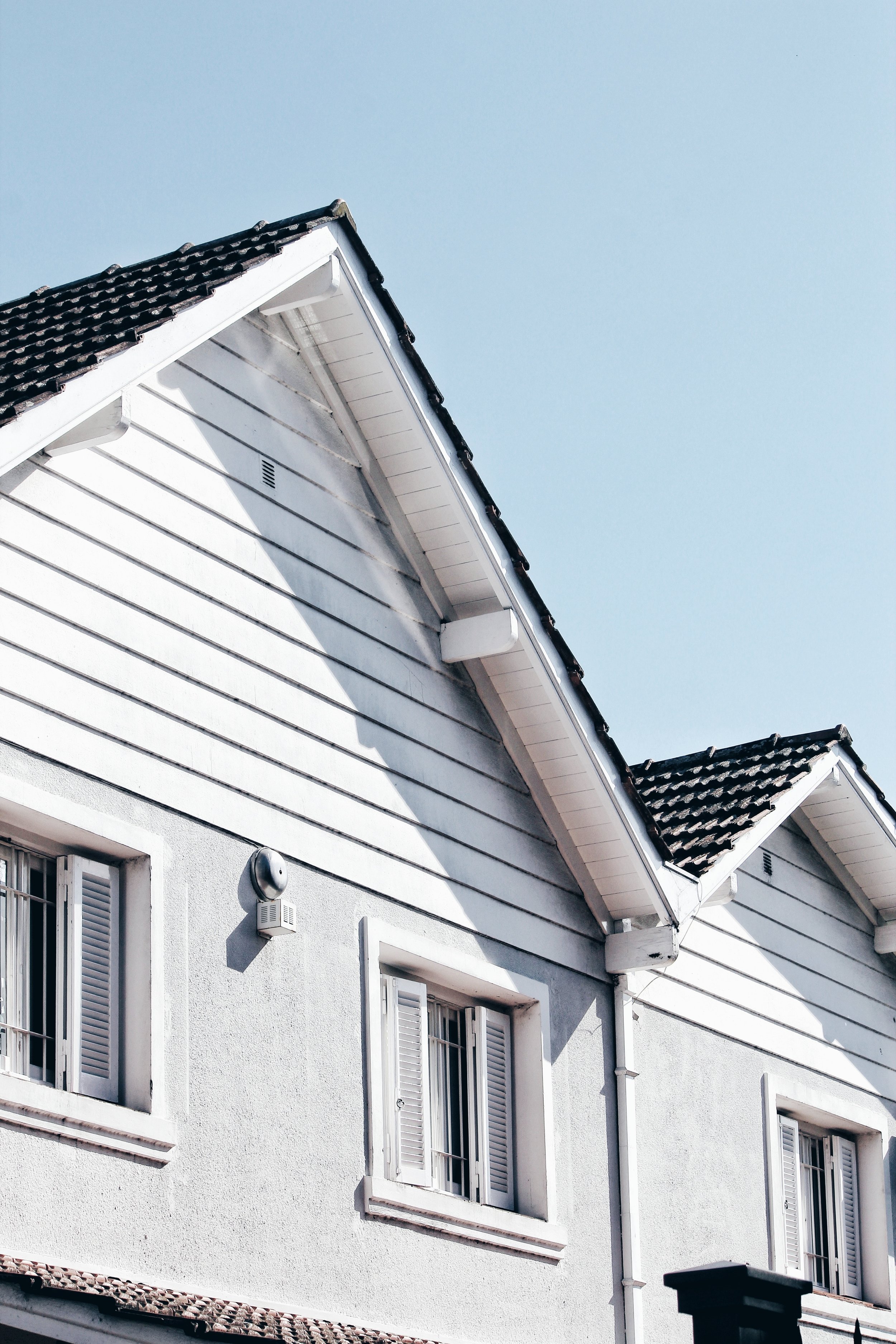 Let Jim Guide You
Through the Entire Process
Don't Leave Anything to Chance
Any of these lengthy and complex transactions can be a nightmare to read and understand. Before you sign anything, give Jim a call so he can prevent you from making an irreversible mistake.
Real Estate Attorney Jim Brady has seamlessly guided over 5,000 home owners and business people through the buying and selling process. Don't leave anything to chance. Let us show you how easy and uncomplicated it can be to get the Real Estate you want.
The most common feedback JIM hears is: "You make it easy"
Attorney Services Include
Making the Process Easy for You
Establishing Title to the Property
Reviewing and revising the Purchase & Sale Agreement
Scrutinizing the Closing Documents
Ensuring that All Documents are Properly Executed & Delivered at the Closing
Making Certain All Proceeds are Properly Accounted
For and Paid Out
Advising on Contract and Home Inspection Issues
Recommending Financing Options
Recommending the appropriate Real Estate Broker
Attorney Services Include
Making the Process Easy for You
Commercial Title Examination & Title Insurance
Closing for Banks & Commercial Lenders
Representation for Lenders & Debtors
Efficient Contract Negotiation
Easement Creation, Compliance & Appeals
Land Permit & Zoning
Why Choose
Jim Brady & Associates?
Free Case Evaluations

30+ Years of Experience

Compassionate & Caring Advocacy
Have Questions About Real Estate Law?